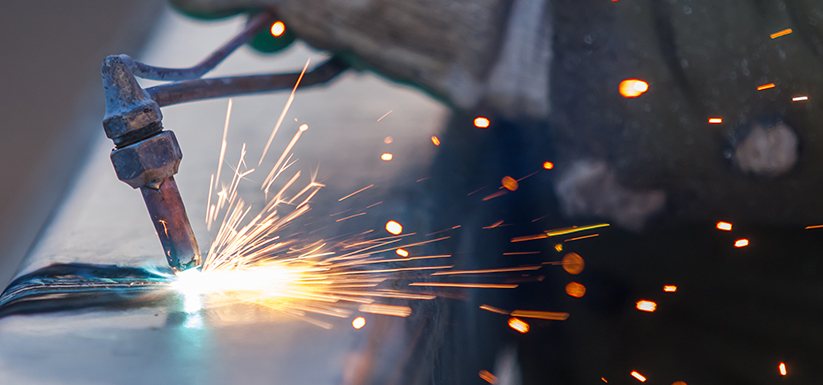 Types of custom metalwork manufacturing
Material Selection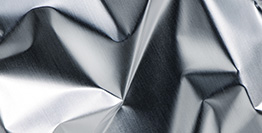 Aluminium steel is light weight, corrosion resistant and can be powder coated. Our aluminium fabrication in Melbourne is of the highest standard and offers a superior finished result. We pride ourselves on the quality of our aluminium fabrication services.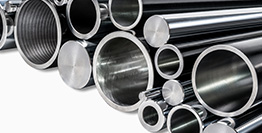 2. Stainless
Stainless steel is stronger than aluminium but can corrode over time. Can be powder coated.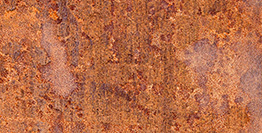 3. Corten
Very popular with today's modern design, left untreated in its raw state, its high resistance to corrosion gives its impressive colour and texture
Combine all types of metal with other mediums including timber or glass.
Our high quality finishes can include:
Lasercut Designs
Ri-cal Improvements recommends using LaserCut designs to dress up and enhance any area of your retail or residential space. Using different designs and materials, we can help you achieve a modern architectural feel to any area you desire whether indoors or out.
Provide your own design or we can help by offering custom metalwork designs with your taste and budget in mind. We will guide you through the process including the design of the screen and materials to use and then install when complete.
LaserCut designs include:
Privacy Screens:
Architectural Screens :
External Windows, balcony dividers, decking areas, additional shading etc
Water features, landscape gardens, Shading and Retail fitouts – shops/cafe/bars, hiding unsightly areas
Architectural and custom metalwork is our forte
We pride ourselves on our extensive history of metal fabrication for Melbourne customers, delivering premium quality work and excellent customer service which has built our reputation for the past 20 years. When you need innovative, custom LaserCut designs and architectural metalwork in Melbourne, please contact us to discuss your requirements.