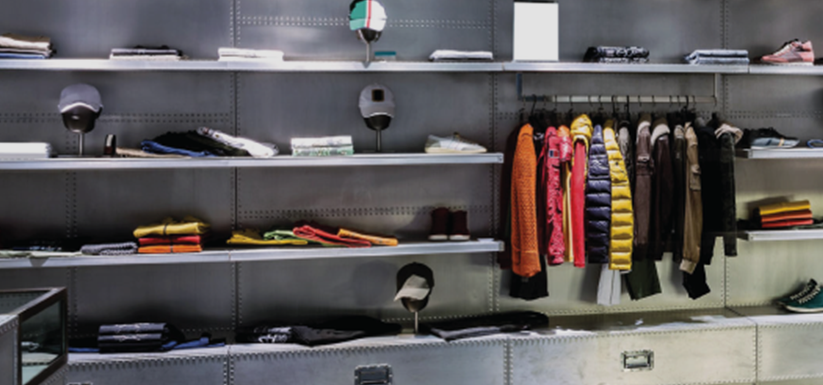 Why choose us for your metal displays?
We use all types of materials including stainless steel, aluminium, corten, glass and even wood, to create contemporary pieces. We are equipped to handle orders for small individual parts, or larger, already assembled pieces. No matter the size of the project, we have the resources to supply. Ri-cal Improvements will manufacture to your specifications or offer a custom design. It is this level of flexibility and creative freedom which has made us a leading name in metal fabrication, and one of the most trusted brands in Melbourne.
The fabrication of our metal displays include but are not limited to:
Who we assist
Some customers we serve include – local councils, the general public, commercial, retail, builders, architects and landscapers. No matter the customer, we offer the same consistent level of quality assurance with all of our work and only produce superior products. Whether you need metal street furniture, steel fabrication or welding, we've got you covered.
Contact us
We pride ourselves on our extensive history of fabrication, delivering a premium quality of work and our excellent customer service. We have worked hard to build our reputation over the past 20 years and if you'd like to learn more about our display fabrication in Melbourne, give us a call on 0409 257 535.
Please contact Ri-cal Improvements
to discuss your Retail Displays