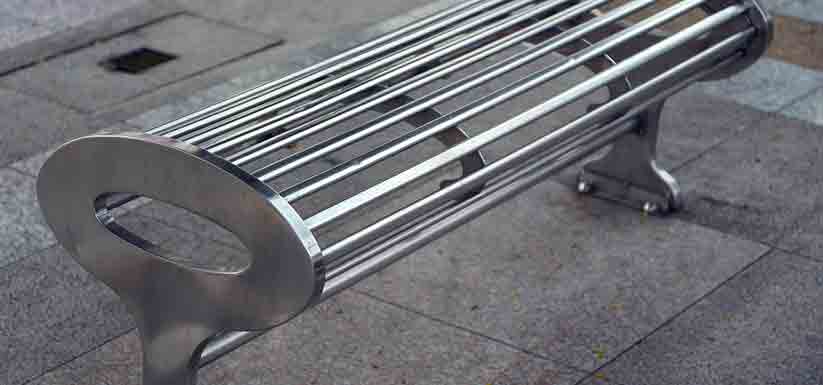 Customise your metal furniture
No matter the complexity of your requirements, from fabricating small parts to completely assembled pieces, we will manufacture to your specifications. Even if your order is big or small, we can custom design any metal furniture to your needs and meet all of your specific requirements.
When it comes to metal fabrication, we are the leading professionals in unlocking the true potential of the art form. Our highly trained team can produce exceptional furniture that is of an extremely high quality.
Our Melbourne customers
A trusted name in the industry
We pride ourselves on our extensive history fabricating metal street furniture in Melbourne. During that time we have strived to provide a premium quality of work and an excellent customer service. It is these factors which have attribute to our strong reputation over the past 20 years.
You may also be interested in some of our other premium services, including welding and LaserCut. Please click on the provided links to find out more. All of our services maintain a standard of professionalism and dedication to detail which is unmatched by the competition.
Want to learn more?
Please contact Ri-cal Improvements to discuss your furniture and metalwork needs. You can reach us on 0409 257 535 and one of our friendly staff representatives will be happy to assist with any metal furniture enquiries.
The types of street furniture & fittings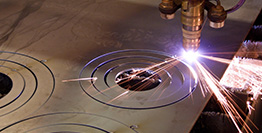 Laser Cutting
Privacy or architectural screening.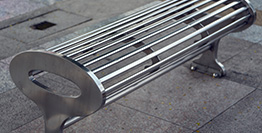 Seating
Indoor/Outdoor seating for personal use, parks and gardens or retail businesses.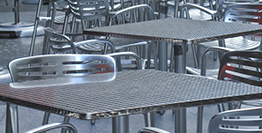 Tables
Indoor/Outdoor tables for personal use, parks and gardens or retail businesses.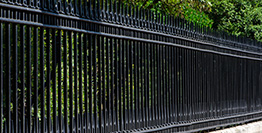 Fences & Gates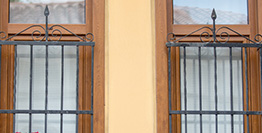 Metal window security frames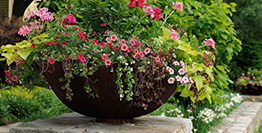 Planter boxes
Planter boxes add an additional touch of design to any outdoor space.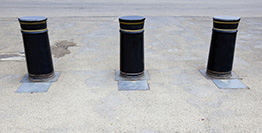 Bollards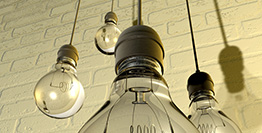 Light fittings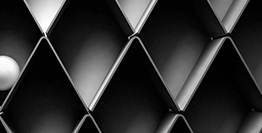 Room partitions